Preschool
Who are we?
St Barnabas CE First & Middle School Preschool takes great pride in creating a caring & nurturing environment for all of our pupils. Through a variety of imaginative, creative & engaging activities our pupils have the opportunity to have lots of fun as well as taking their initial foot steps along their educational journey.
Preschool is open as per our school term dates and parents/guardians are able to book morning or full day sessions. Please see costs below. Parents are able to use their 15 hour and 30 hour funding allocations to offset costs.
All of our staff are experienced and qualified. They work extremely hard to provide a safe and nurturing environment for your children.
Please contact Laura Jackson on 01905 840366 (office@st-barnabasfirstmiddle.worcs.sch.uk) to arrange a tour.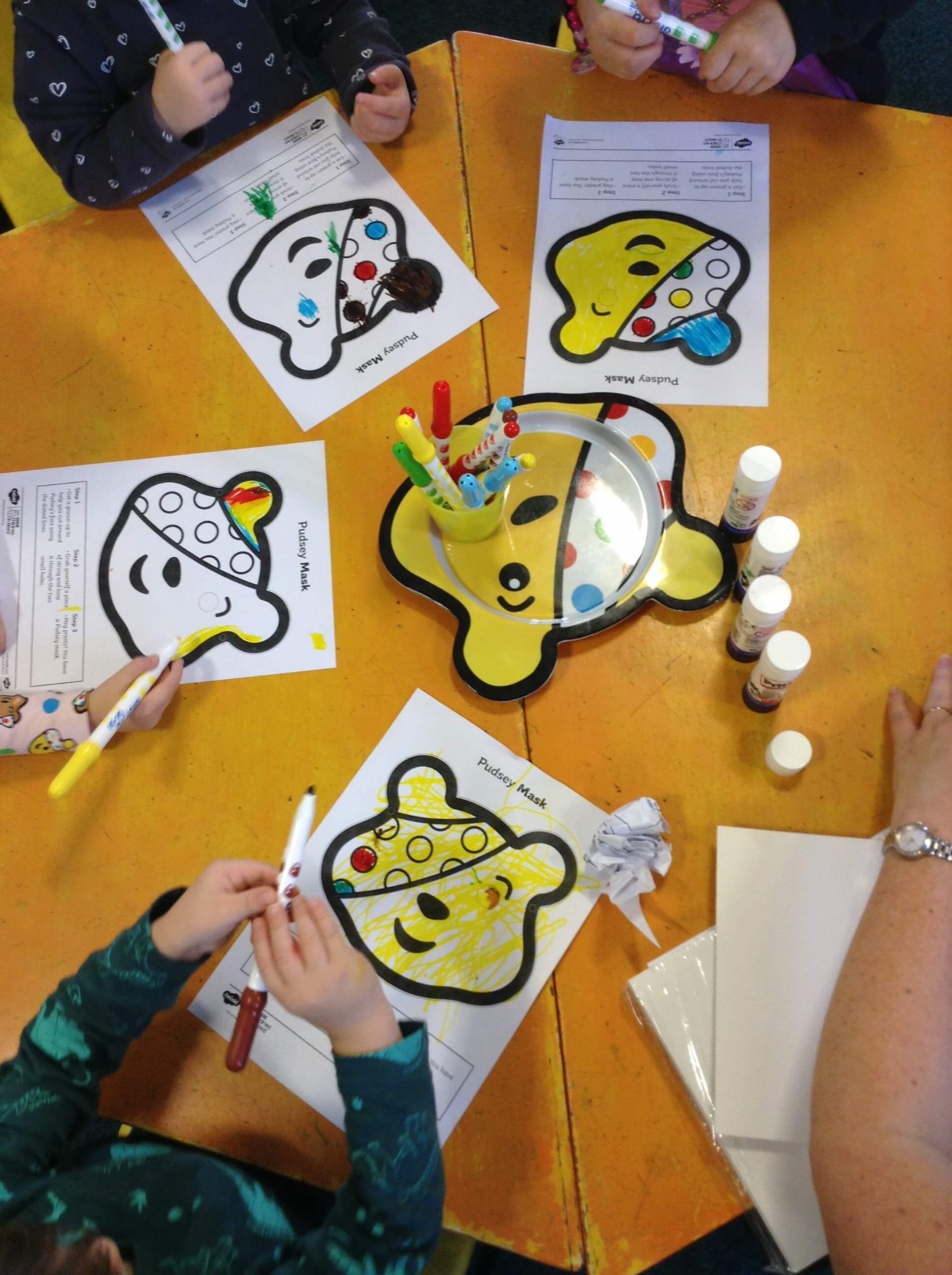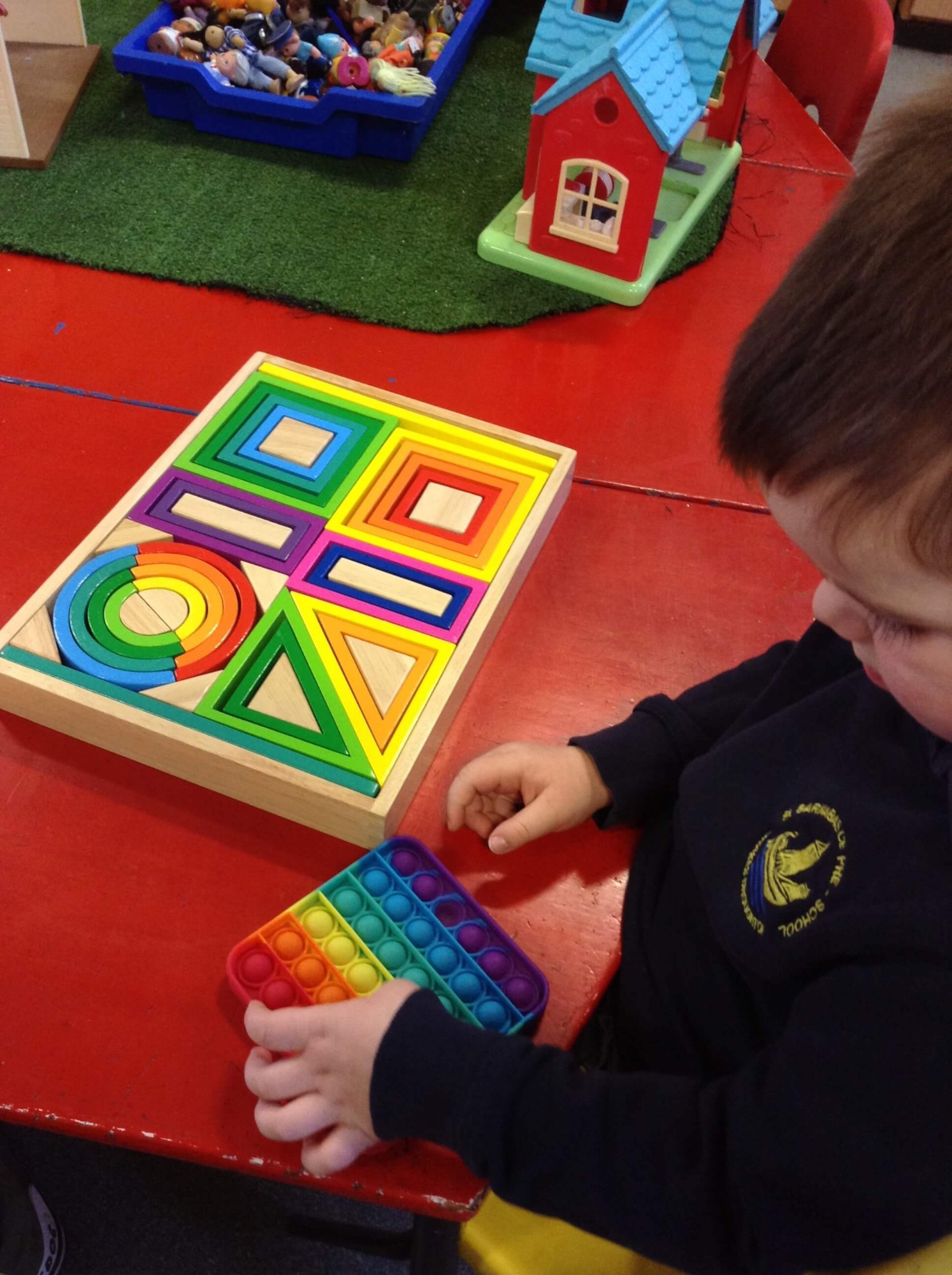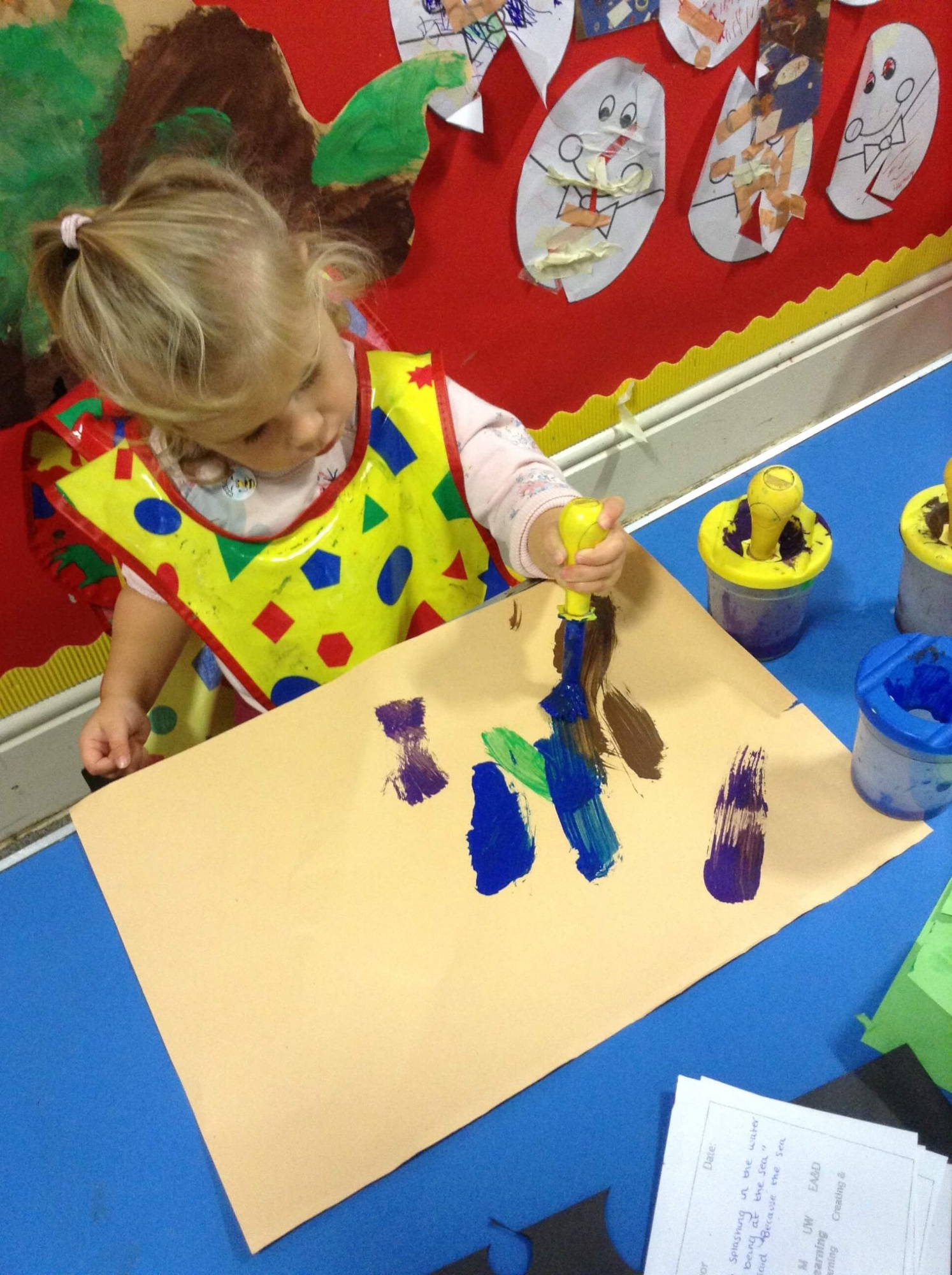 Costs: 3 & 4 Year olds
Morning session : £12.50
Morning session + Lunch: £17.50
Full day: £30
Costs: 2 Year olds
Morning session: £13.75
Morning session + Lunch: £19.25
Full day: £33
Times
Morning session: 09.00 - 11:30
Morning session + Lunch: 09.00 - 12:30
Full day: 09.00 - 15:00